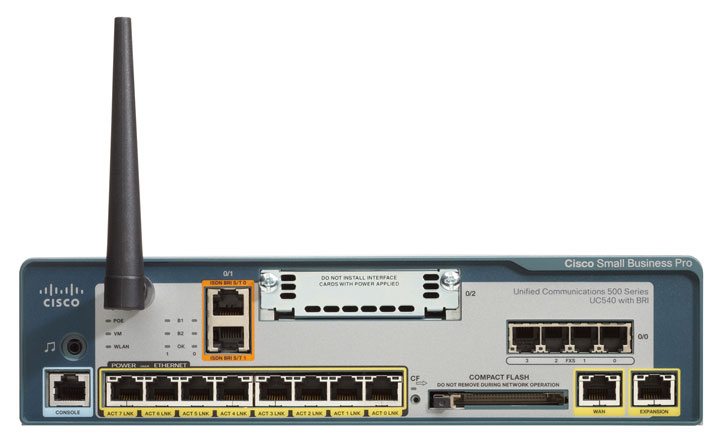 Are you looking for support or replacement for your aging UC540 or UC560. Synditech Solutions can assist you with supporting your existing Cisco UC500 series hardware and provide you with a migration path to another VoIP solution such as the Business Edition 6000s.
We also offer a full range of hosted VoIP solutions. You may even be able to keep your existing phones or trade them in for a credit.
If you have any questions on your current UC500 system, or would like more information on the new BE6000 system, we would be happy to review things with you. Contact us at info@synditech.com or 778.373.1017 to find out more.