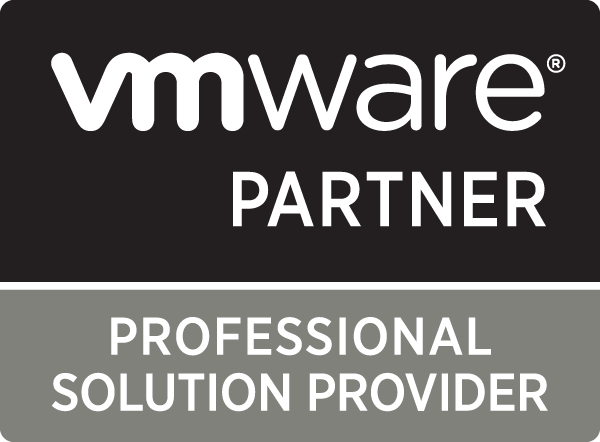 At Synditech Solutions we are a certified VMWare solution provider located in Vancouver BC. Our Virtualization team has helped countless organizations realize the agility, manageability and resilience that server virtualization offers. We have helped many clients plan, design, deploy, and manage both VMware and Microsoft Hyper-V virtual infrastructures.
At Synditech we understand that technology can drive growth and innovation within a company. We assist organizations be defining business objectives and aligning these goals with specific technology solutions that foster innovation, improve productivity and reduce cost of ownership.
Virtualization dramatically improves the efficiency and availability of resources and applications in your organization. Many companies are still using physical servers and internal resources are underutilized with a single application or service on a dedicated physical server. Managing standalone servers under this models increases the workload for IT administrators. This results in a loss of productivity as opposed to innovations. An automated datacenter, built on a VMware virtualization platform, lets you respond to market dynamics faster and more effectively.
VMware vSphere delivers resources, applications, and even servers; when and where they are needed. VMware customers typically save 50-70% on overall IT costs by consolidating their resource pools and delivering highly available machines with VMware vSphere.
Infrastructure as a Service
vCloud Hybrid Service
Data Center Virtualization
vSphere
vSphere Data Protection Advanced
NSX
Virtual SAN
vSphere Data Protection Advanced
vCenter Site Recovery Manager
Desktop and Application Virtualization
Horizon (with View)