The Cisco Spark Board
Cisco has just announced a new collaborative white board to compete against the Microsoft's Surface Hub and Google's Jamboard.
The new product is called the Spark Board, a $4,990 digital whiteboard and video conferencing system that aims to take teamwork to the next level, at an affordable price point that will put it within reach of lots of companies. The Cisco Spark™ Board, combines wireless presentation, digital white boarding, and video conferencing. It is fully cloud- and touch-based and designed for rich team collaboration, securely connecting physical and virtual meeting rooms.
The Cisco Spark Board has a 55″ touchscreen, 4K resolution, speakers, camera and digital pen. The system fully integrates with other Cisco endpoints like the MX, DX, SX, and the 7800 / 8800 series IP Phones.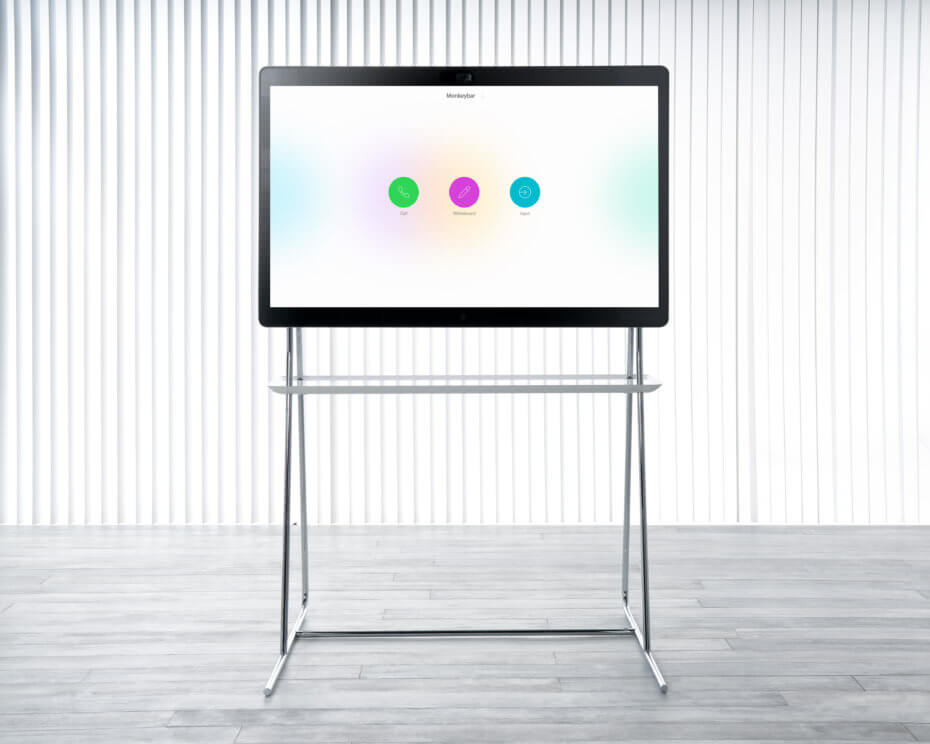 Cisco Spark Board is one of those tools that is equally at home in a mountain cabin, community space, or conference room. Installation is so simple that it takes just minutes to set up. So help your work-space live up to its potential. Intelligent proximity technology uses ultrasound wireless pairing technology that allow anyone walking into the room with their mobile device and Spark app to collaborate seamlessly. Wireless sharing of documents from a laptop is enabled both in and out of a conference call including your road warriors.
The Cisco Spark Board requires activation and connection with the Cisco Spark service, and can be used only for local presentations using HDMI without an active subscription. To find out more information about Cisco and the Cisco Spark Board give us a call at 778.373.1017 ext 2.