People Working Together Can Achieve Extraordinary Things. They can achieve ambitious goals while also strengthening personal and business relationships. That's why businesses around the world use Cisco® business-quality video solutions. With the Cisco DX80, collaborate like you're in the same room with life-size video on a 23-inch touchscreen. Load all the apps you rely on. And you no longer need an external monitor or IP phone.
Video Conferencing creates Real-Time Interaction for faster sales, with Perfect Timing and Connected Staff. Business-Quality Video with DX80 can bring immediacy to business relationships. You don't need to limit video to the executive suite. Everyone can have an uncompromised video collaboration experience. New ways of collaborating need next-generation video experience. Move seamlessly throughout your day, starting at the desktop, with Cisco video collaboration.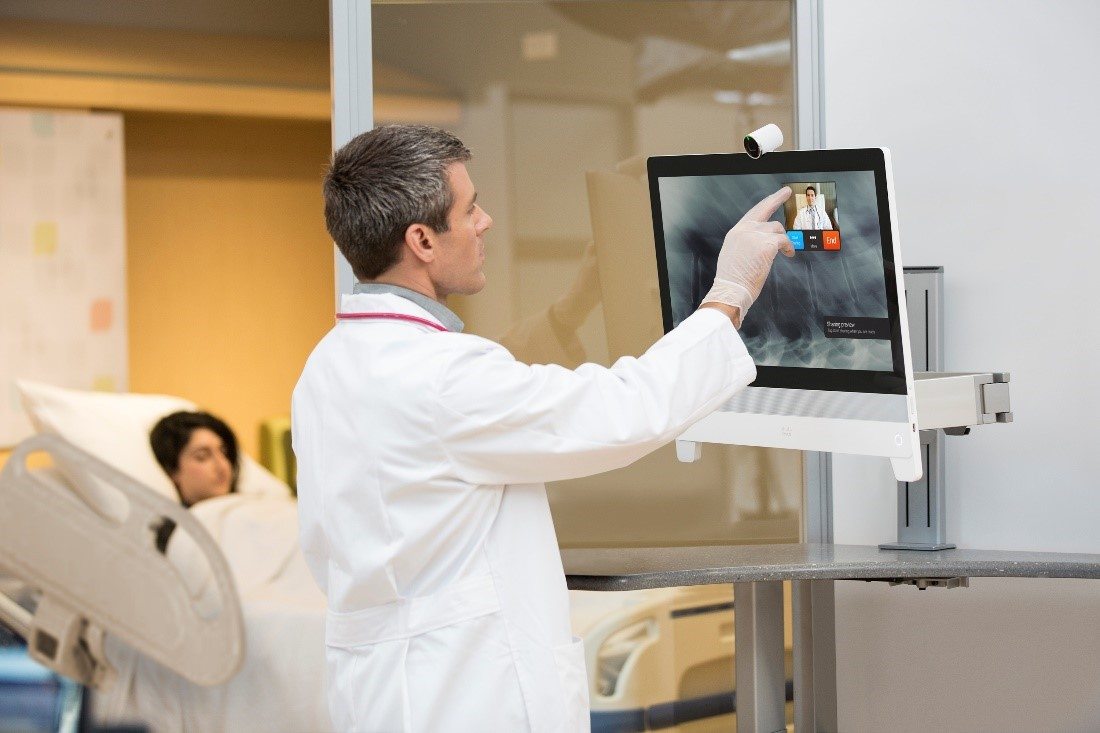 Video at the desktop is crucial in all industries and can mean the difference between life and death in healthcare. Watch an example of the impact it can have by enabling doctors to more effectively communicate with patients. 
Setup Assistant
You can easily set up the DX80 yourself in just a few minutes. And you'll find all the commands right on the touchscreen, which makes it easy to use, too.
Integrated Android Applications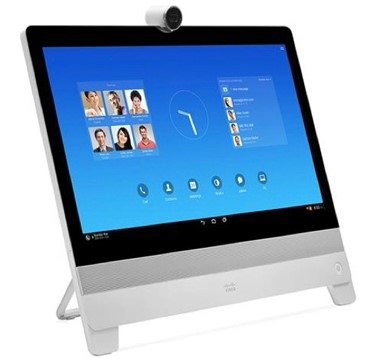 Access WebEx, Jabber, and other apps you need to be productive. You can also customize wallpaper, widgets, and screen layouts to make it your own.
Other Key Features
SE Android OS and Cisco end-to-end security features
All the Cisco telephony features you need, and extension mobility for shared workspaces
Intelligent audio to eliminate background noise
Works with optional Bluetooth and USB accessories
Native Cisco AnyConnect VPN to quickly connect from home
Reimagine How You Work
Increase productivity. Spark innovation. Minimize costs. Simplify workflows. Speed decisions with employees, partners, and customers – no matter where you are.